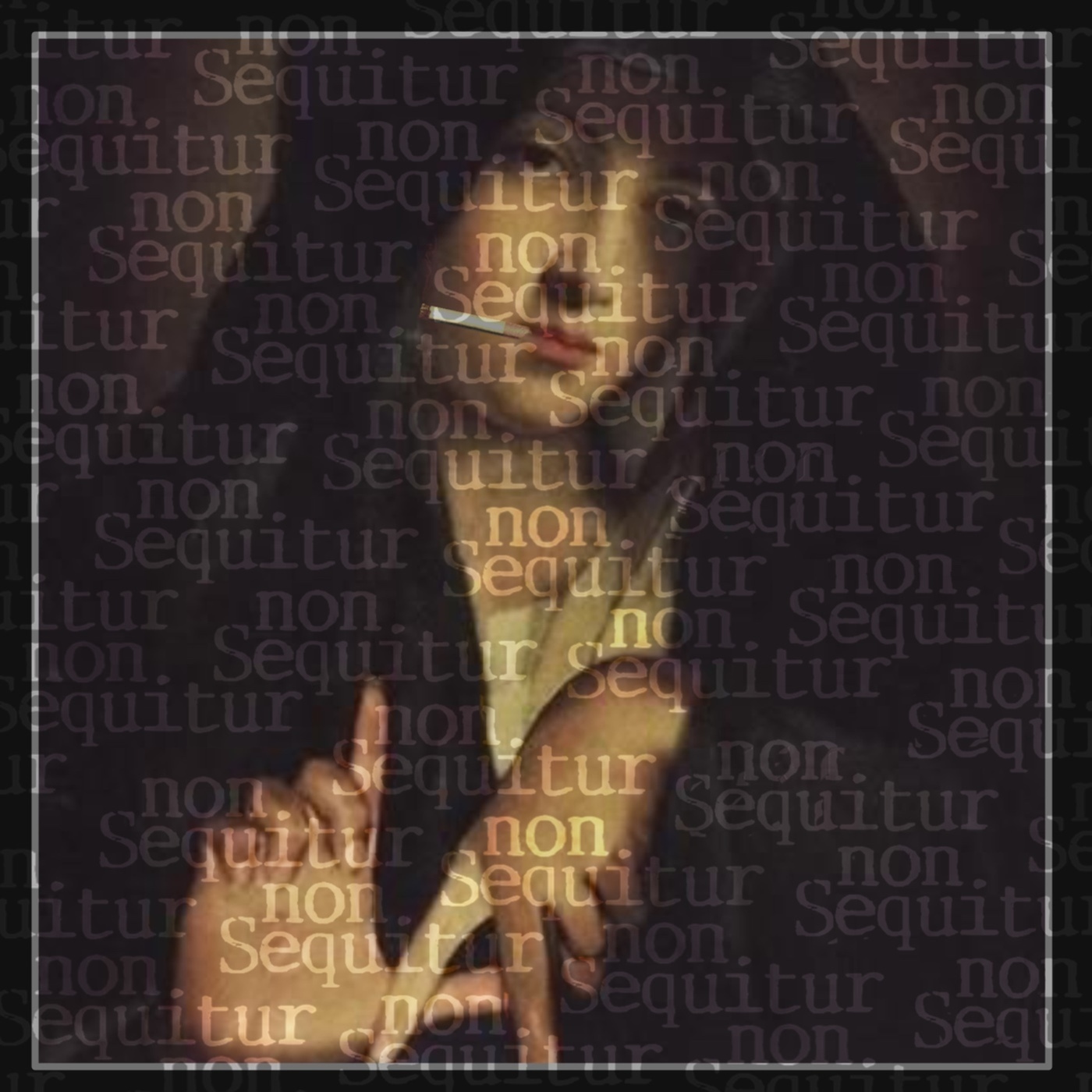 Episode 13
Is Religion A Positive Influence? A Debate Between Matt Dillahunty & Inspiring Philosophy
April 25th, 2018
1 hr 31 mins 12 secs
Season 1
Tags
A debate featuring Matt Dillahunty and Inspiring Philosophy's Michael Jones on the question "Is religion a positive influence on society?"
Matt Dillahunty is an American public speaker and Internet personality. He was the president of the Atheist Community of Austin from 2006 to 2013. Matt has hosted the Austin-based webcast and cable-access television show The Atheist Experience since 2005 and formerly hosted the live internet radio show Non-Prophets Radio. He is also the founder and contributor of the counter apologetics encyclopedia Iron Chariots and its subsidiary sites.
​
He is regularly engaged in formal debates and travels the world speaking to local secular organizations and university groups as part of the Secular Student Alliance's Speakers Bureau. Alongside fellow activists Seth Andrews and Aron Ra, he traveled to Australia in March 2015 as a member of the Unholy Trinity Tour. In April 2015 he was an invited speaker at the Merseyside Skeptics Society QEDCon in the United Kingdom.
​
More info: https://en.wikipedia.org/wiki/Matt_Dillahunty
Support The NonSequitur Show