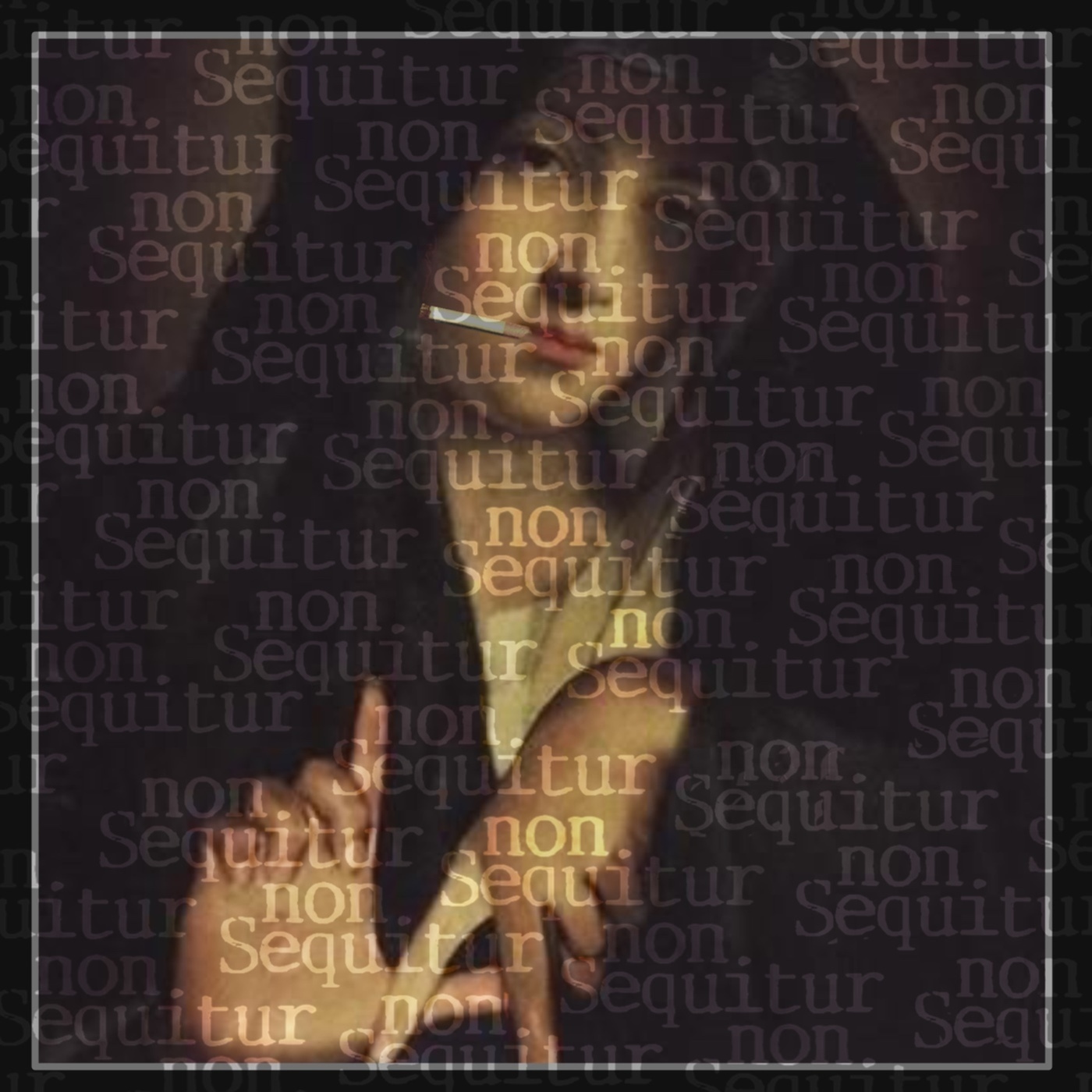 Episode 2
Punchline: A Sit Down with Stand-Up.
January 27th, 2018
1 hr 43 mins 18 secs
Season 1
Tags
Go beyond the stage with an intimate look at stand-up comedy through the eyes of two of the industry's staples, Tony Deyo (Conan, CBS The Late Late Show, Sirius XM, HBO) and Steve Lesser (Executive Producer-North Carolina Comedy Festival / Idiot Box Comedy Club). We explore the process of turning an idea into a laugh as well as style, writing material and working the live performance. This episode is filled with great advice for anyone looking to take the stage, or those who love the art of stand-up.
Support The NonSequitur Show