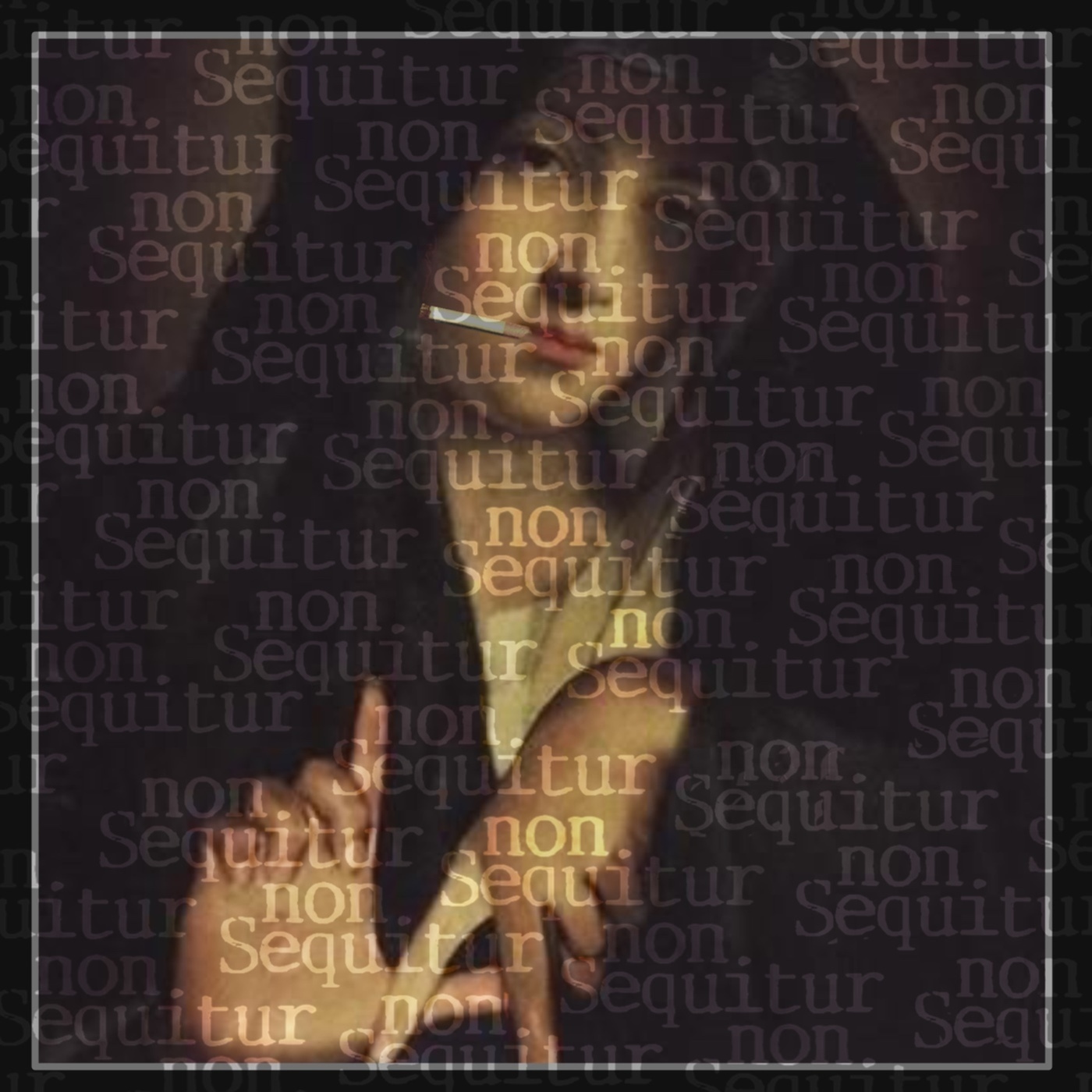 Episode 22
Life and Death Row: Prison Reform | Courtney Heard
August 14th, 2018
1 hr 18 mins 34 secs
Season 2
Tags
The criminal justice system involves a broad array of interactions and processes, including: policing and arrest, bail and pre-trial detention, legal representation, plea bargains and (sometimes) jury trials, sentencing, juvenile detention, incarceration (including any rehabilitation programs, mental health treatment, and so on), re-entry support (or lack thereof), court fees and fines, and probation and parole. You can probably think of others. Almost all of these aspects of the system could be improved, and it's a bit overwhelming to think about how inefficiencies and injustices accumulate from one step to the next.
There is one theme connecting all of the problems in the criminal justice system: a lack of attention to research evidence in policy-making and practice.
Too often, the research we need to guide policy simply does not exist: the relevant data either aren't collected or aren't shared (even across departments within a city!), or programs are implemented in a way that makes rigorous evaluation impossible (for instance, cherry-picking participants based on their likelihood of success, or implementing a program city-wide all at once instead of rolling it out more gradually). Other policy areas, such as education, are years ahead of the criminal justice system in this regard.
Support The NonSequitur Show