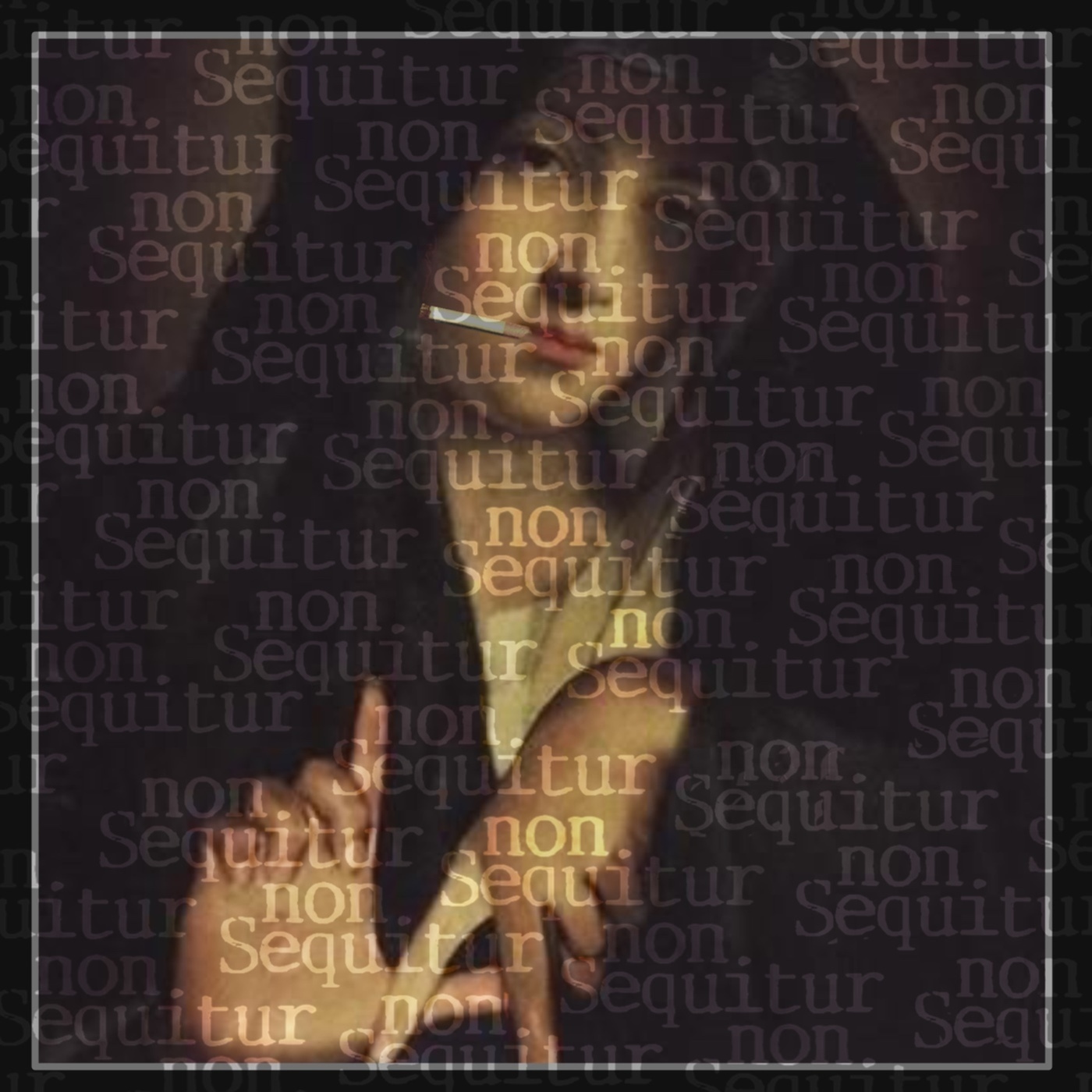 Episode 28
(MIS)INFOWARS: The TOS Affair of Alex Jones & InfoWars
August 22nd, 2018
1 hr 43 mins 26 secs
Season 2
Alex Jones, the creator of the Infowars website and multiple talk shows, has had a hand in spreading hoaxes online, including unproven theories that the Sandy Hook massacre was fabricated, and that Democrats ran a child abuse-ring out of a pizzeria.
But that's not why he was banned from these platforms on Aug. 5 and 6.
Apple was the first to act. It pulled five of Infowars' six podcasts from the iTunes and Podcasts apps. Those included War Room and the popular Alex Jones Show podcast, which is hosted daily.
Facebook and Spotify followed suit. Facebook unpublished four pages: the Alex Jones Channel Page, the Alex Jones Page, the Infowars Page and the Infowars Nightly News Page. They also suspended Alex Jones' personal account, for his role in posting the content. Spotify removed all episodes of The Alex Jones Show.
What sparked their removal? The idea is similar throughout: Jones violated the social media platforms' hate speech policies
Support The NonSequitur Show