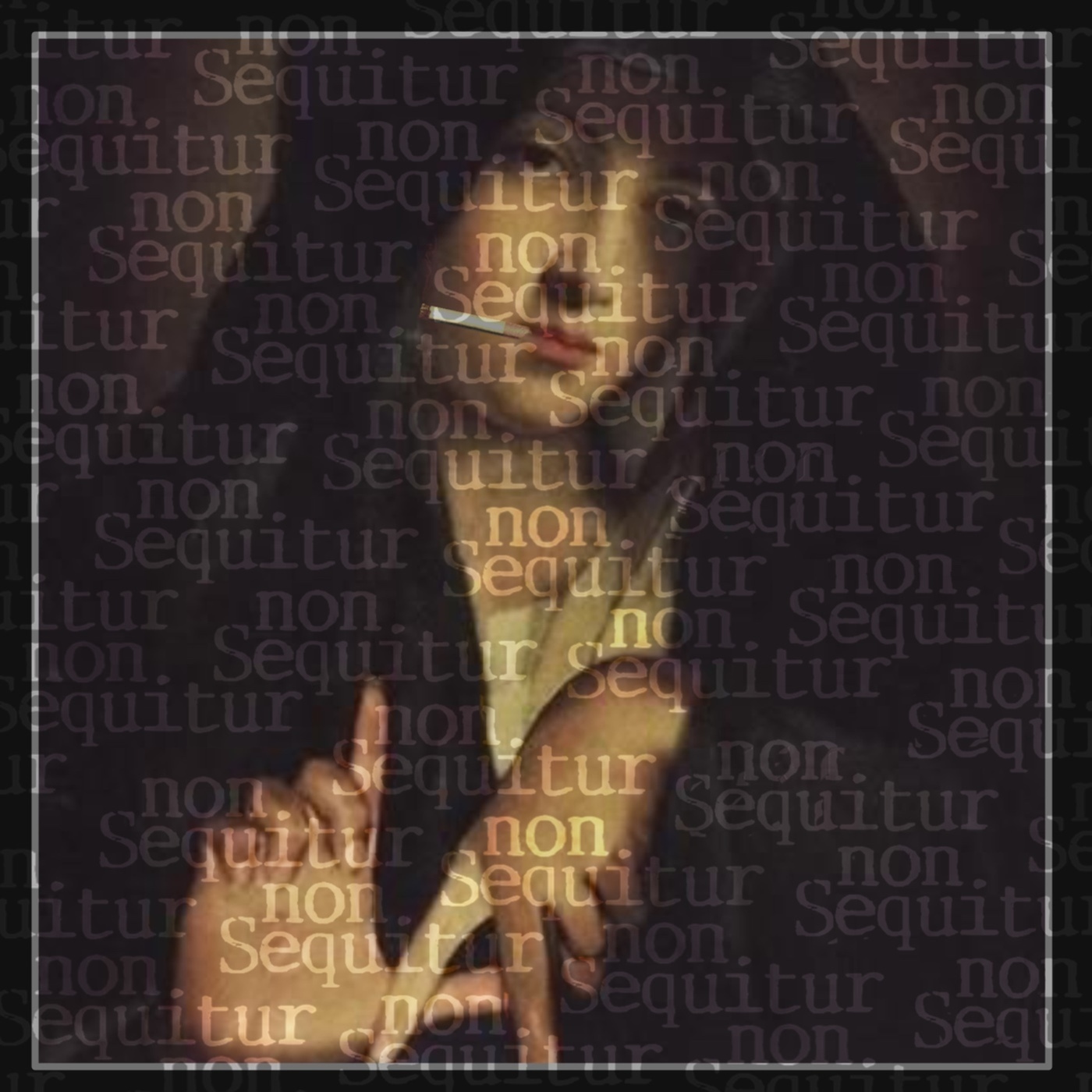 Episode 30
Homosexual Chaplain Rejoices over the Return of Lucifer!
August 24th, 2018
1 hr 37 mins 21 secs
Season 2
Between Pride & Prayer: Mark Seydel featuring Shannon Q
A conversation with Mark Seydel, who is studying to become a chaplain while acknowledging that he is also a homosexual. Join us as Kyle and Shannon try to understand how these two dynamics can work together in this intimate conversation.
Mark owns an Internet Christian Radio station . Check it out here- http://www.christosradio.com
Support The NonSequitur Show