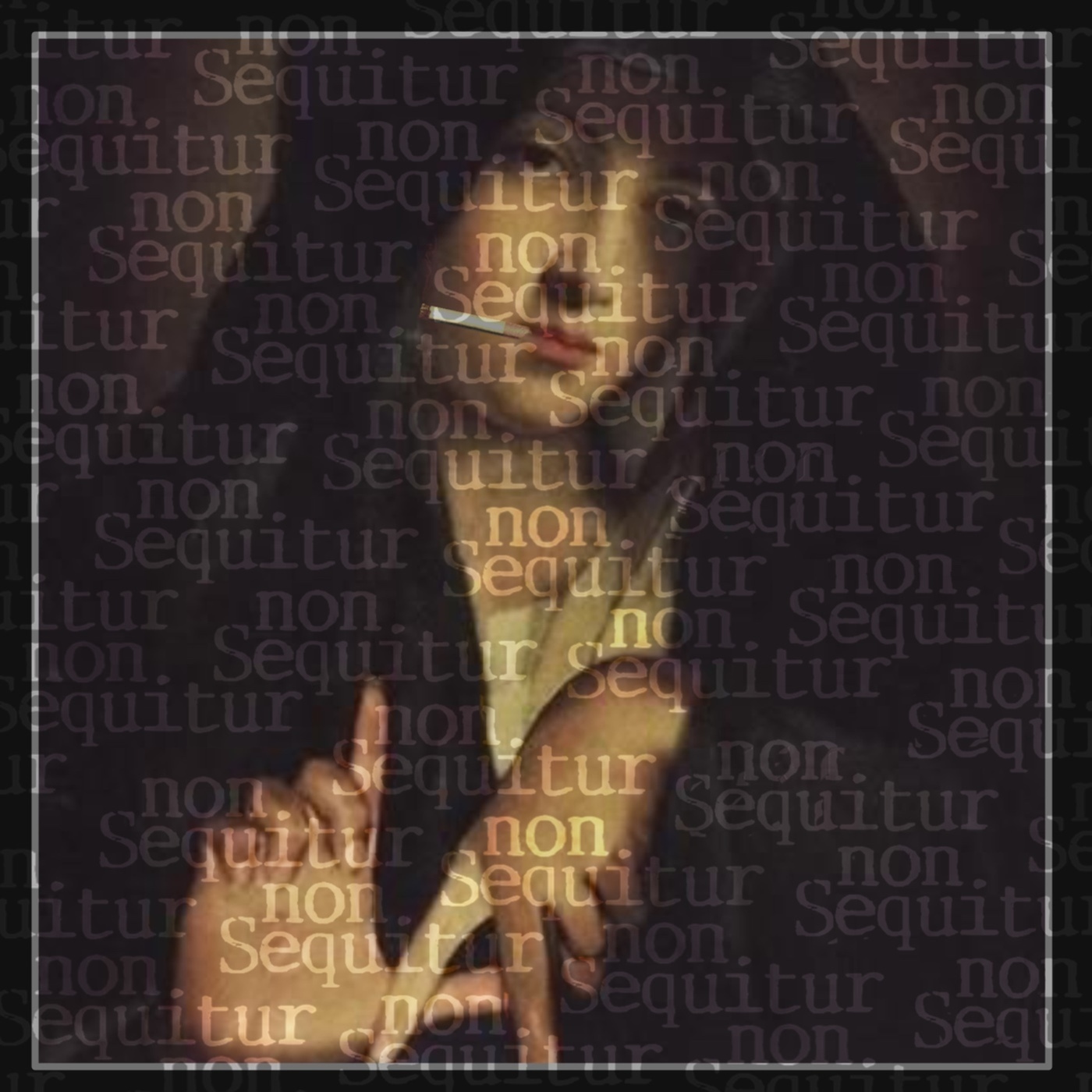 Episode 38
Replacing Darwin: Dr. Nathaniel Jeanson vs Dr. Herman Mays
September 6th, 2018
1 hr 59 mins 59 secs
Season 2
Dr. Nathaniel Jeanson holds a PhD in cell and developmental Biology from Harvard University. He serves as a research biologist, author, and speaker with Answers in Genesis and formerly conducted research with the Institute for Creation Research.
Herman L Mays Jr PhD has a Bachelors of Science degree from the University of Kentucky in biology with a minor in anthropology and a PhD in biology also from the University of Kentucky. His thesis was on the genetic mating system and reproductive behavior of the Yellow-breasted Chat. Herman went on to two National Science Foundation postdoctoral positions at Auburn University studying behavior and disease ecology,
Find out more about Dr. Jeanson's book, Replacing Darwin: The New Origin of Species. https://answersingenesis.org/store/product/replacing-darwin/?sku=10-2-494&
▫️▫️▫️▫️▫️▫️▫️▫️▫️▫️▫️▫️▫️
PATREON SAINTS REJOICE!
Get access to hangout before the show with your favorite guests, aftershows hosted on your channel and private hangouts with Kyle and Steve. These and SO much more are waiting at....
👼🏻 http://patreon.com/nonsequitur
KEEP THE DISCUSSION GOING
📆 http://nonseqshow.com/schedule
🐦 http://twitter.com/nonseqshow
👤 http://facebook.com/nonseqshow
👁‍🗨 https://discord.gg/kKTZppf
✉️ live@nonseqshow.com
⛔DISCLAIMER
The views and opinions expressed by viewers, guests, or commentators are their own and do not necessarily reflect those of NonSequitur or IDEA💡LOGY.
😈Original graphics, layout screens and music created by Kyle Curtis
The NonSequitur Show | IDEA💡LOGY • Copyright © 2018 • All rights reserved
Support The NonSequitur Show