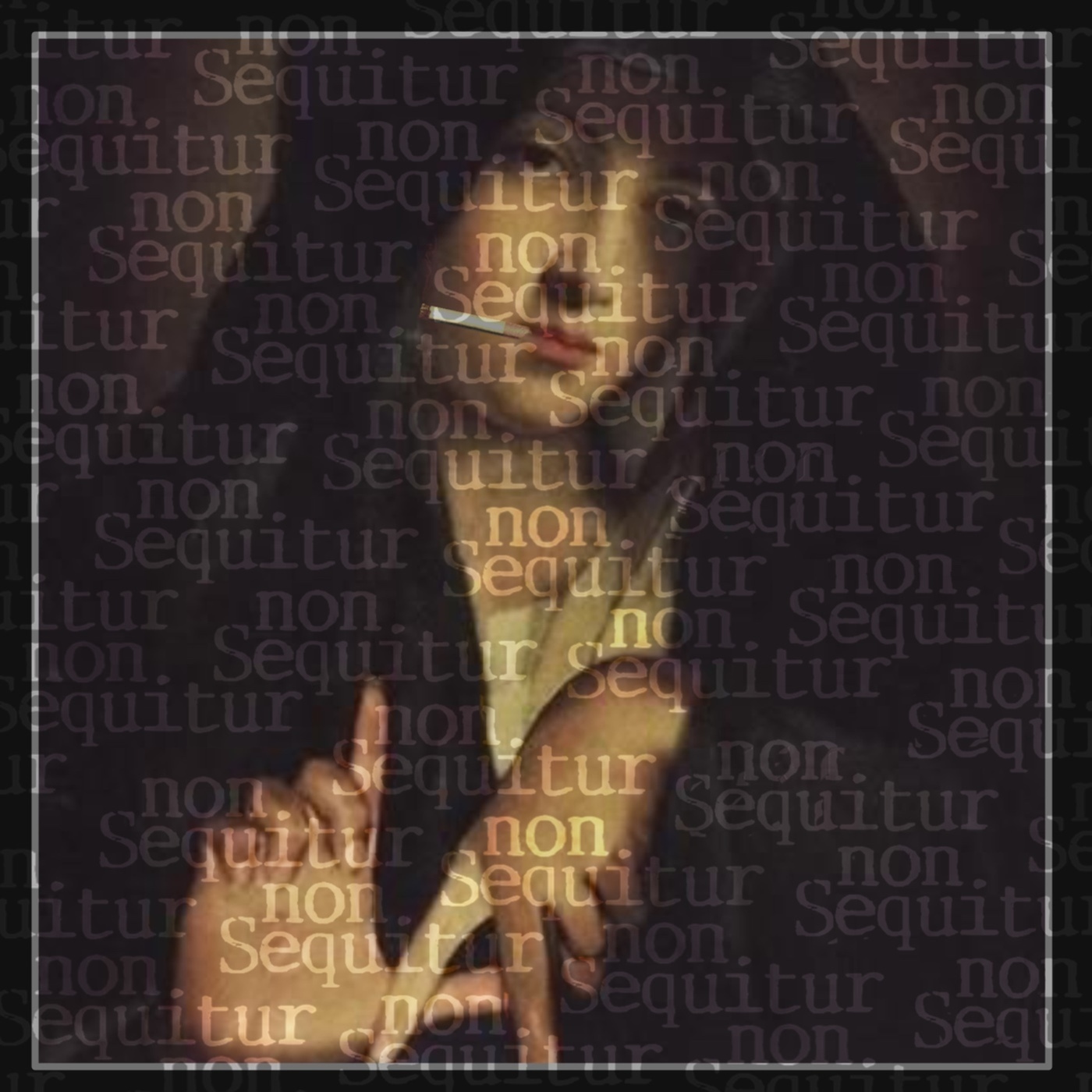 Episode 48
💡#12• The Pirate Life: Arrrrghhhn't Ye Glad We're Back?
September 19th, 2018
1 hr 48 mins 33 secs
Season 2
Hold tight to ye booty because we are walking the plank and diving head first into an IDEA💡LOGY where eye patches, parrots and wooden legs are just an average Tuesday! Joined by Lorence Yufa!
Support The NonSequitur Show