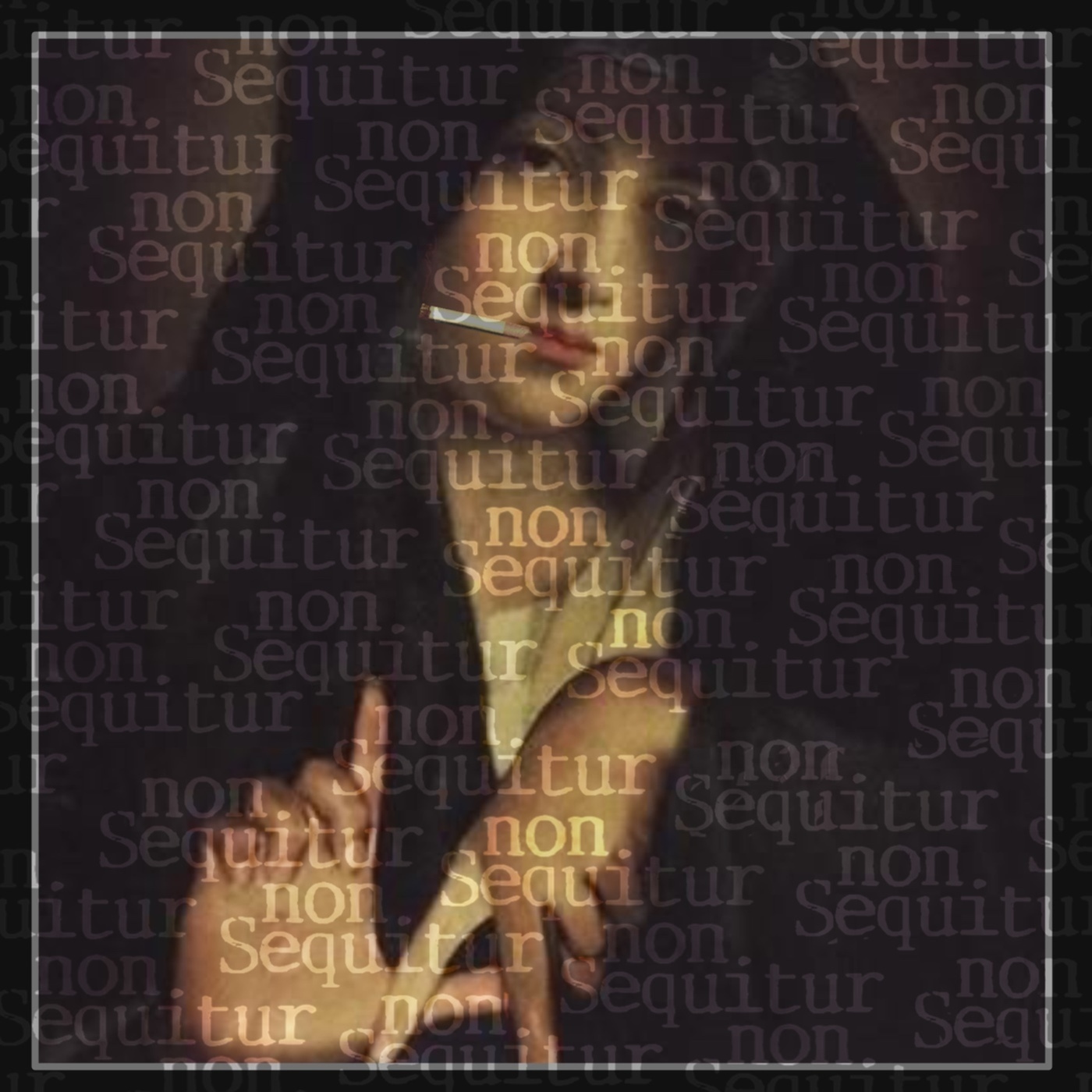 Episode 54
What the If? is Simulation Theory | Scientists Matt & Phil Return
September 27th, 2018
2 hrs 11 mins 18 secs
Season 2
Tags
What the If? is Simulation Theory | Scientists Matt & Phil Return
Subscribe to What the If? http://whattheif.com
Astrophysicist Phillip Shane
Philip is an award winning documentary filmmaker with over 25 years of experience and, for 12 years, a student, performer and director of comedy films & live improv shows at New York's famed Upright Citizens Brigade Theater. Prior to attending the Masters Program in Cinema Studies at NYU's Tisch School of the Arts, he studied astrophysics and engineering at the Univ. of Maryland, and worked for four years at NASA's Goddard Space Center.
He was the Producer & Editor of the two hour feature documentary, EINSTEIN (2008, History Channel), the Co-Director & Editor of BEING ELMO (Winner of the Special Jury Prize at the 2011 Sundance Film Festival), and Editor of DANCING IN JAFFA, which had it's World Premiere at the 2013 TriBeCa Film Festival, he and Bob Eisenhardt won the Best Editing Award at Israel's prestigious DocAviv Film Festival.
At ABC News for nearly a decade, Shane edited many distinguished long form programs including Ted Kopple's Iraq War documentary, TIP OF THE SPEAR, which won the 2004 DuPont Columbia Award for Broadcast Journalism, and MARTIN LUTHER KING: Searching For The Promised Land (1999) which won the Emmy Award for Outstanding Historical Program. A short film he made with Peter Jennings and Senior Producer Richard Gerdau, WITNESS TO HISTORY, preserved Jennings' personal memories of 9/11 and has been placed in the permanent collection of the Smithsonian Museum of American History.
Professor Matt Stanley
Matt teaches and researches the history and philosophy of science. He holds degrees in astronomy, religion, physics, and the history of science and is interested in the connections between science and the wider culture. He is the author of Practical Mystic: Religion, Science, and A. S. Eddington (Chicago 2007), which examines how scientists reconcile their religious beliefs and professional lives, and Huxley's Church and Maxwell's Demon (Chicago 2014), which explores how science changed from its historical theistic foundations to its modern naturalistic ones. His current project is a history of scientific predictions of the end of the world.
Professor Stanley is also part of a nationwide National Science Foundation-funded effort to use the humanities to improve science education in the college classroom. He has held fellowships at the Institute for Advanced Study, the British Academy, and the Max Planck Institute. He currently runs the New York City History of Science Working Group. Professor Stanley was awarded a 2014-2015 Gallatin Dean's Award for Excellence in Teaching.
Stanley is quoted in the November 7, 2016, Live Science article
He delivered "The pointsman or the steam whistle: competing metaphors of consciousness in Victorian science," at the Department of Physics of University of Texas, Austin, Texas, in February 2015. He delivered "Asteroid Apocalypse: Astronomers and the Vicissitudes of Prediction," at Johns Hopkins University in Baltimore, Maryland in April 2015.
Stanley presented "Eddington, Religion, and the Roots of Information Science" at the Information and Interactions Conference at Trinity College, Cambridge, UK, in March 2014; "On Being a Religious Scientist: the Case of A.S. Eddington" at the American Association for the Advancement of Science Annual Meeting in February 2014; "Scientific Sex or Biblical Sexiness: the Nickel Pamphlets of E. Haldeman-Julius" at the American Historical Association/American Society for Church History Annual Meeting in January 2014; and "How to Be a Religious Scientist: Lessons from History in Thinking about God and Nature," at the New York Academy of Sciences in January 2014. Along with Hans Halvorson, he presented at the April 2014 NYU's Veritas Forum on the question "Can Science and Faith CoExist?" He spoke on the March 2014 Nature Podcast.
Support The NonSequitur Show